Our Initiatives
1 | Education | Get Schooled Podcast
Nivi Achanta started Get Schooled in 2018 after years of pondering the inequality of the education system.
She attended Lynbrook High School in San Jose. She always knew, from rankings and news articles, that her school was top-ranking; presumably one of the best in the United States. However, she didn't understand how wide that spread really was.
Each episode of Get Schooled takes a social issue and examines how education is at the core of it all - the problem as well as the solution. Our goal is to get everyone to understand that education affects us all, and we must tackle it if we want to build a more productive, competent, and joyful society.
2 | Corporate Exclusion | Coming Soon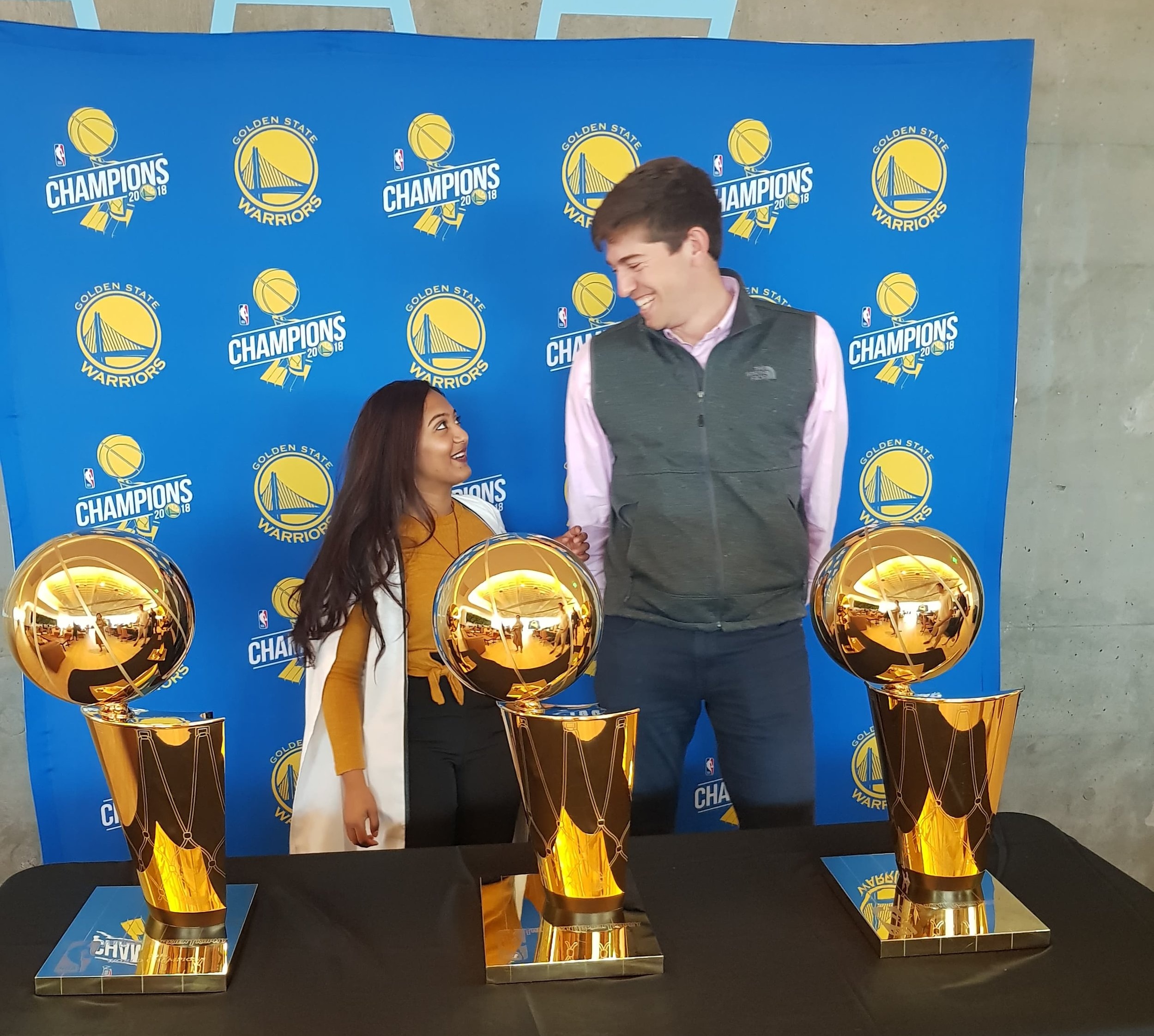 The Unheard Voices of Corporate America
In the spring of 2019, Spencer Simonides and Nivi Achanta realized that the voices of entry-level workers are often dismissed or discounted entirely in the success story narrative.
Their mission is to change that, and they're writing a book - one that will finally showcase the entry-level journey.
All critically acclaimed leadership books are by CEOs or organizational psychologists. These perspectives always come from a place of victory and "how to be successful", leading thousands of entry-level analysts to believe that they're struggling alone. Spencer and Nivi are speaking with millennials across large corporations in the United States to understand how they can build community and solidarity in the corporate workforce and create happier lives for people like them.
Lead an initiative
As we think about growing and scaling Soapbox Project, we're looking for empathetic and ambitious community members to lead their own initiative. Learn more about how you can do what you care about through Soapbox Project.